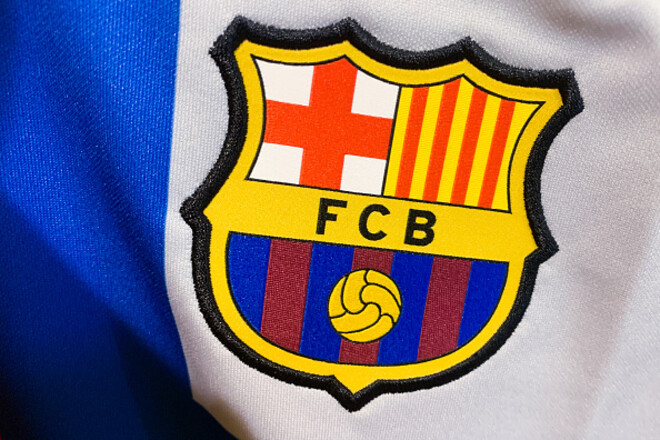 Spanish defender of the Catalan football club "Barcelona" Alex Balde And Sergi Roberto noted for the most bizarre behavior.
The players recorded a video in which they addressed Russian fans after winning La Liga:
"Big hello to all Barcelona fans in Russia! See you soon!" Balde said.
"Dear fans from Russia! Thank you very much for your support and energy! You are also a part of this victory! I hope that together we win many more titles!" Roberto said.
This video message from the players was posted on Instagram by Okko, a broadcaster of La Liga matches in Russia.
VIDEO. Shame on Blaugrane! Barcelona players thanked the Russians for their support
#VIDEO #Shame #Blaugrane #Barcelona #players #thanked #Russians #support

2023-05-20 20:32:00