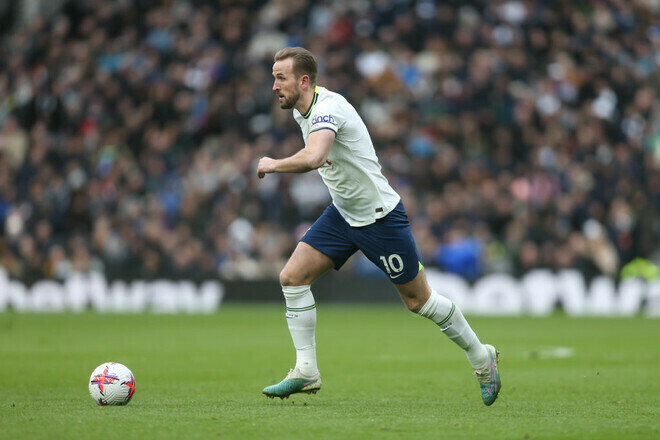 Tottenham attacking leader Harry Kane assessed the club's failures in recent years:
"I feel like we have lost a bit of the value of this club over the past few years. It's about finding a way to get back to the same page again, even with our fans. We want to improve. It comes from Tottenham management through the club."
Earlier it was reported that Kane could move to Chelsea in the summer.
#Weve #lost #Tottenhams #values

2023-04-30 13:53:00